| ABOUT US | 4U |
| 2TAKE FLIGHT | 4U | connects the dots | 4U | to realize your desired aerial digital outcomes using aviation technology, workshops and imaging services.  
We are reinventing engineering inspections and aerial surveys while making inspections safer and more efficient.
| MEETup | 4U |
Welcome to our MEETUP | 2TAKE FLIGHT 4FUN | group. It is a place where you can share your adventures with new friends and learn all about drones. We have a common goal. It is 2TAKE FLIGHT 4FUN! CLICK HERE TO LEARN MORE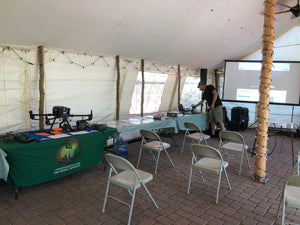 MITIGATE DAMAGE | 4U |
"There should be no leak surprises coming from your roofs and walls.  Correctly installed systems do not fail overnight, rather it is a progression and can be diagnosed by an expert".
The heat difference between a dry roof, and a roof that has been penetrated by moisture, reveals the needed information for our radiometric thermal sensor to diagnose an anomaly. It's even be possible to define the scope of the anomaly with the captured moisture data.
Call (970)445-3225 for more information or click here to contact an expert | 4U |
AERIAL RESEARCH INCUBATION | 4U |
We use different sensors to capture data of interest to realize actionable insights and desired outcomes. Contact us to Learn more
SAR INCUBATION | 4U |
Search & Rescue (SAR) training, new idea incubation, and POC's are FAA Part 107; FEMA/DHS NIMS/ICS (100/200/700); NAIS; OSHA 30-construction compliant.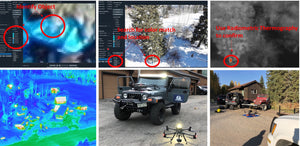 INSPECTION SERVICES | 4U |
DATA CAPTURE | DATA ANALYSIS & MONITORING |
Live Video Feed Capable; Field equipped & environment friendly; 52-point structure inspection; Visible & Thermal; OSHA 30-Construction certified; Radiometric Thermography Certified; NAIS Certified; FAA Part 107 Certified; FEMA NIMS/ICS 100/200/700 Certified; Broad Insurance Coverage.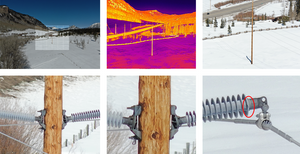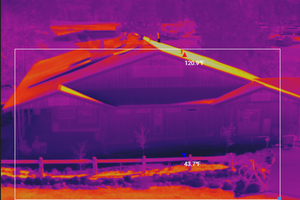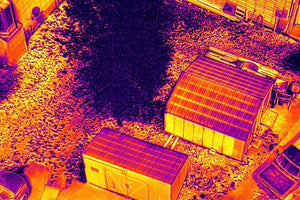 HELP | 4U |
We will use our advanced Aerial Radiometric Drone Thermography to help you find your lost pet.
Aerial Photography Incubation | 4U |
Increase your showings with MLS ready Aerial Photography in the in SW Colorado area.
24-hour turnaround at an affordable price!
USE MOUSE TO MOVE PICTURE (BELOW) AND LOOK AROUND
FLIGHT INSTRUCTION | 4U |
Training is customized for your individual or company needs.
All equipment and aircraft are included
Choose from industrial | enterprise | recreational UAS aircraft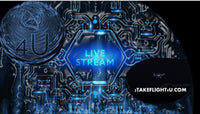 LIVESTREAM | 4U |
Navigate large properties or live stream events in real-time with your audience. We offer affordable and reliable aerial streaming solutions, so you can realize your desired outcomes without leaving the home or office.
LEARN MORE
| 4 AMERICA |
‪| 2TAKE FLIGHT | 4U | is volunteering | 2 TAKE FLIGHT 4 AMERICA | to help public safety, businesses and communities that have been impacted by COVID-19 to recover and return to service. LEARN MORE